Packed with cuteness, and tinged with danger, Do Bong Soon managed to support this drama with her strong character, despite some weaker plot points.
Did this show have to end? DID IT?! Because it was by far the most fun show in the "currently airing" group of K-dramas. And that makes it a perfect show for a GIF review, because boy, was there a lot going on in this drama!
Firing up the GIFs…
Here we go…
Strong Woman Do Bong Soon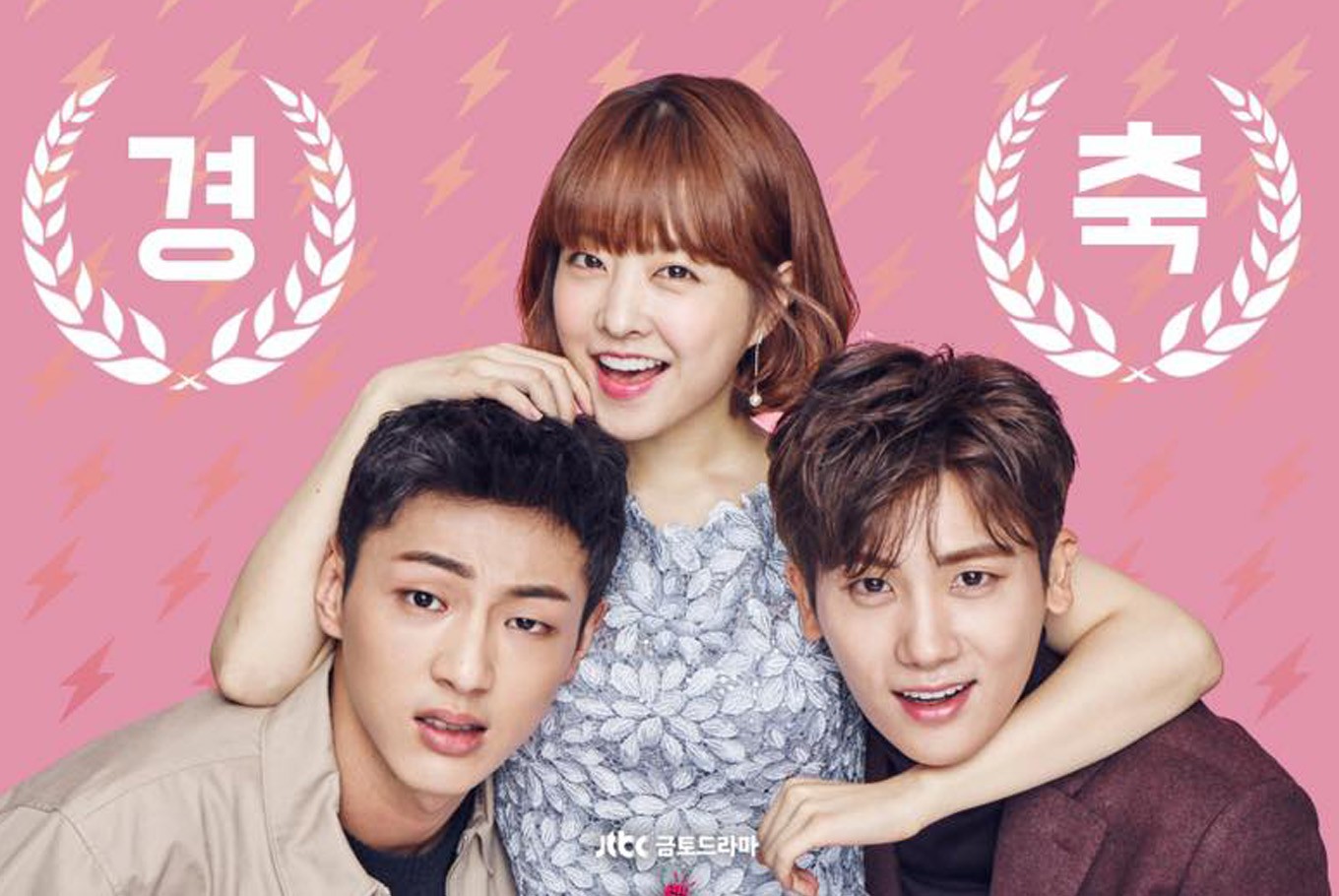 The premise of a "Supergirl" character who is adorably tiny, but impossibly strong:
Min Hyuk:
The second lead and his vanilla girlfriend who mattered to the story because…?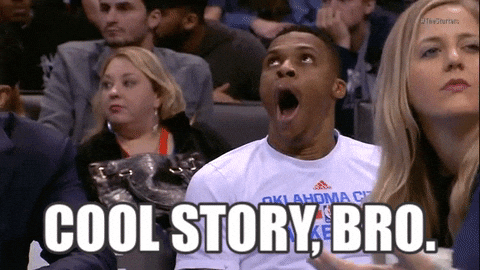 The chemistry between Do Bong Soon (Bong Bong) and Min Hyuk (Min Min)
All the random mob boss, weirdo monk, dude in bandages, filler crud
And let's talk about the villain. At first I was all
But then towards the end, when things got dragged out, and we found out he's actually kind of a pathetic loser, I was like, eh, you almost had it guys.
The borderline offensive gay humor, and emotionally/physically abusive mother character
But in general, the rest of the hilarious, squishy cute, sometimes slapstick humor had me like
THAT. SKINSHIP. THOUGH.
In summation, I loved loved loved the main OTP (one true pair) with undying adoration. As a couple, they might actually be in my top ten ever cutest couples. The story was pretty good, but it was drawn out and filled with scenes no one cared about, and side plots I couldn't begin to watch all the way through. There was a lot of skipping. If we could have taken all that garbage out, and had a solid six episode mini-season, then I would have LIVED for this show. It would have gotten much higher ratings from me!
Should you watch it? Yes, but don't feel back if you skip stuff. I'd love to see a fan-edit abridged version at some point. 🙂
And that's it for my GIF review! What did you think of Do Bong Soon and her KAPOW series? Let me know! And thanks for stopping by!
-Devon-